Advocating for Consumer Rights Through Civil Litigation
Consumer Rights
Businesses and many people selling products or services will try to trick, scam, and harass consumers to increase profits. This is done through many different types of unlawful conduct. They rely upon the implied trust and confidence consumers have and unfortunately, this trust is used to take advantage of consumers. When a consumer is victimized it can cause financial, emotional, and even physical damages.
Consumer right violations include:
Unfair or deceptive conduct related to the sale of products or services

Misrepresentation made in connection with the lease or sale of real estate

Trying to collect a debt that is not actually owed

Misleading or harassing debt collection conduct

Insurance fraud

Inaccurate or outdated information included in credit reports

Unauthorized autodialed calls, recorded voice messages, and text messages

Do-not-call list telemarketing violations
If you are a consumer that has been victimized by any of this type of conduct, the attorneys at Boyd Kenter Thomas & Parrish are consumer protection advocates that can help evaluate your specific situation and determine what rights you have.
Contact us for a free consultation.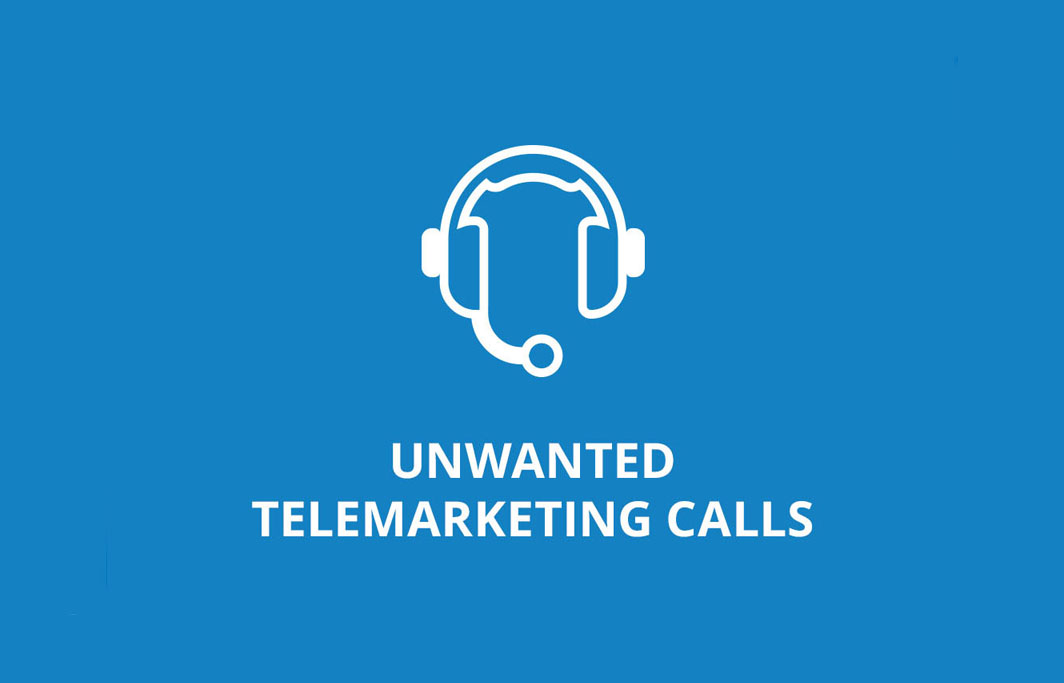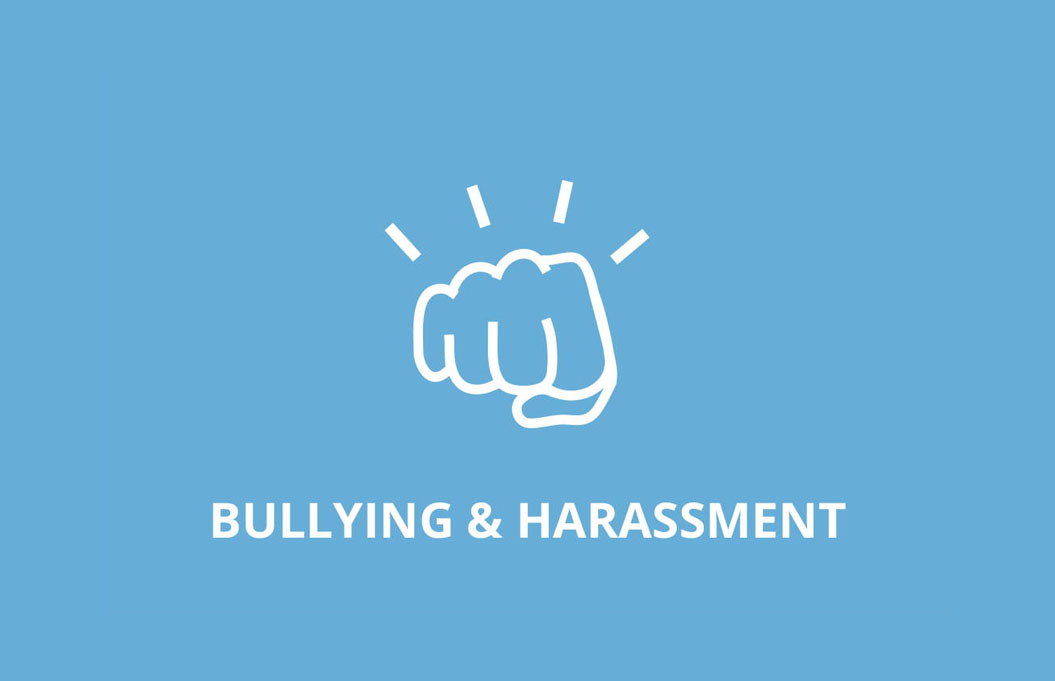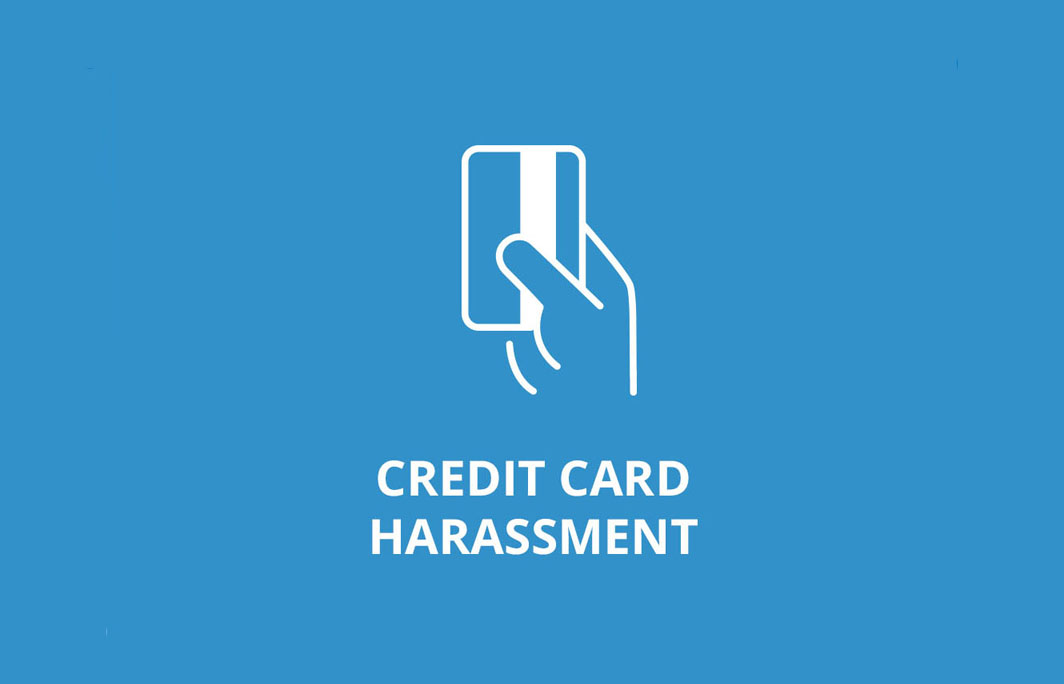 Brianne Thomas is a seasoned litigator and serves as Managing Partner at Boyd Kenter Thomas & Parrish. She has held leadership positions with the Association for Women Lawyers (AWL) of Greater Kansas City and serves on the Board of Governors for the Missouri Association of Trial Attorneys.
Mark Parrish specializes in products liability, railroad crossing litigation, insurance litigation and other civil litigation matters throughout the United States. He serves on the Missouri Association of Trial Attorneys (MATA) Board of Governors and the board of Lawyers Encouraging Academic Performance. Mark also belongs to The American Association for Justice (AAJ), Kansas Association for Justice (KsAJ).
Detail oriented and proactive with a strong work ethic, Josh has assisted and taken lead in all aspects of civil litigation, including significant courtroom experience. He has also written appellate briefs and argued before the Court of Appeals for the Western District of Missouri.